The database of Italian and European journalists
Get your ideal reference contacts involved, send your press releases to Italian and foreign journalists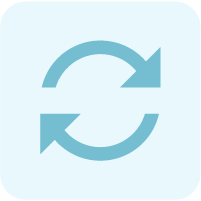 Continuously updated lists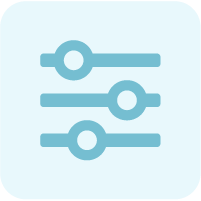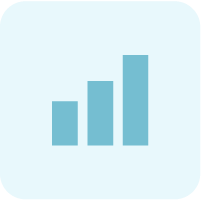 Forwarding of press releases and reports
Over the years, Mediaddress has provided support to 1,200 press offices, including:
Continuously updated database
We regularly scan all the publications listed in our database to check for any missing journalist names, the addition of new figures or changes in the ranks of the editorial offices.Thanks to this monitoring effort, we can offer you a complete and reliable database with data on over 30,000 Italian and 61,000 foreign journalists.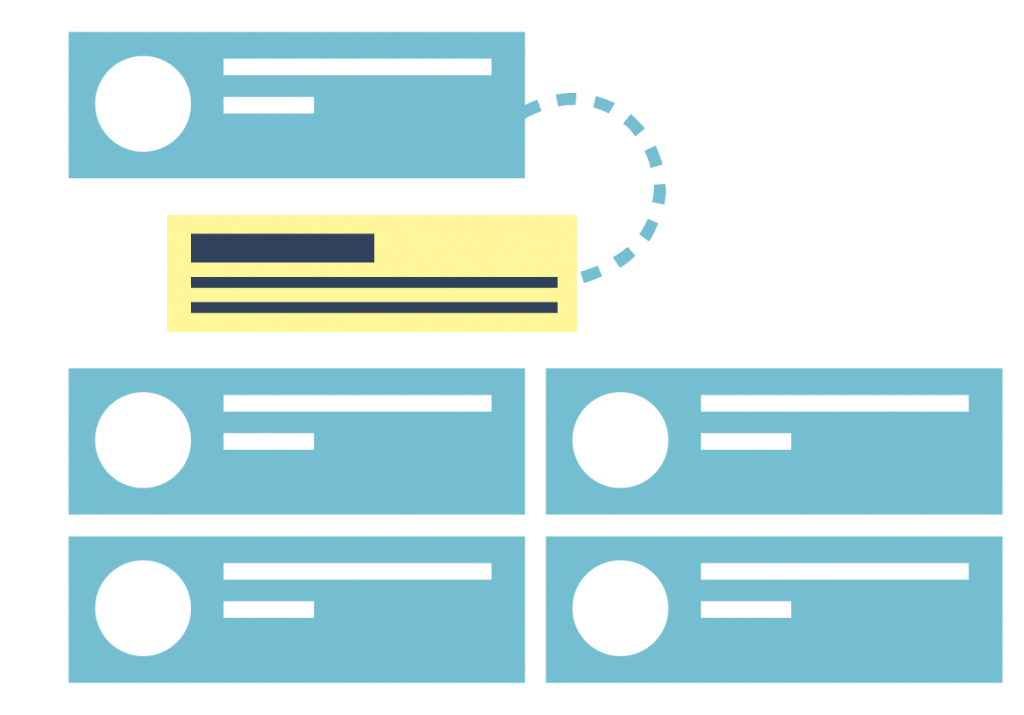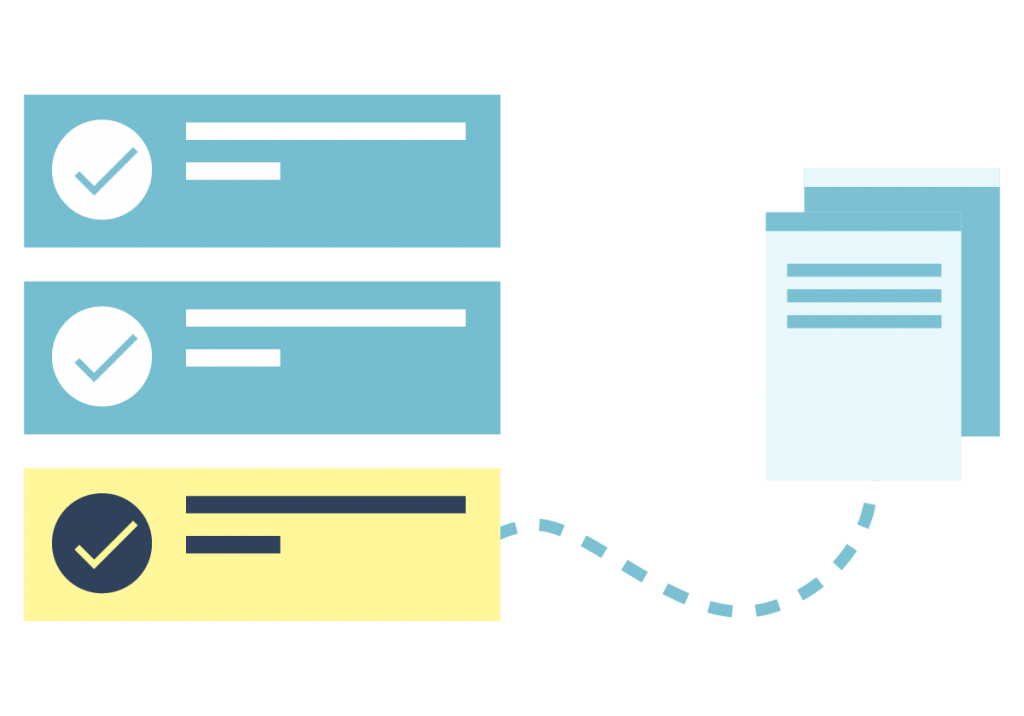 Filters improve mailing list targeting precision and reduce spam
Make sure your message is read by the recipient. Involve only those interested in your proposal, create your mailing list of journalists making the most of all the available filters:
Reliable forwarding and reporting
Thanks to our internal tracking tools, you will always have precise visibility concerning: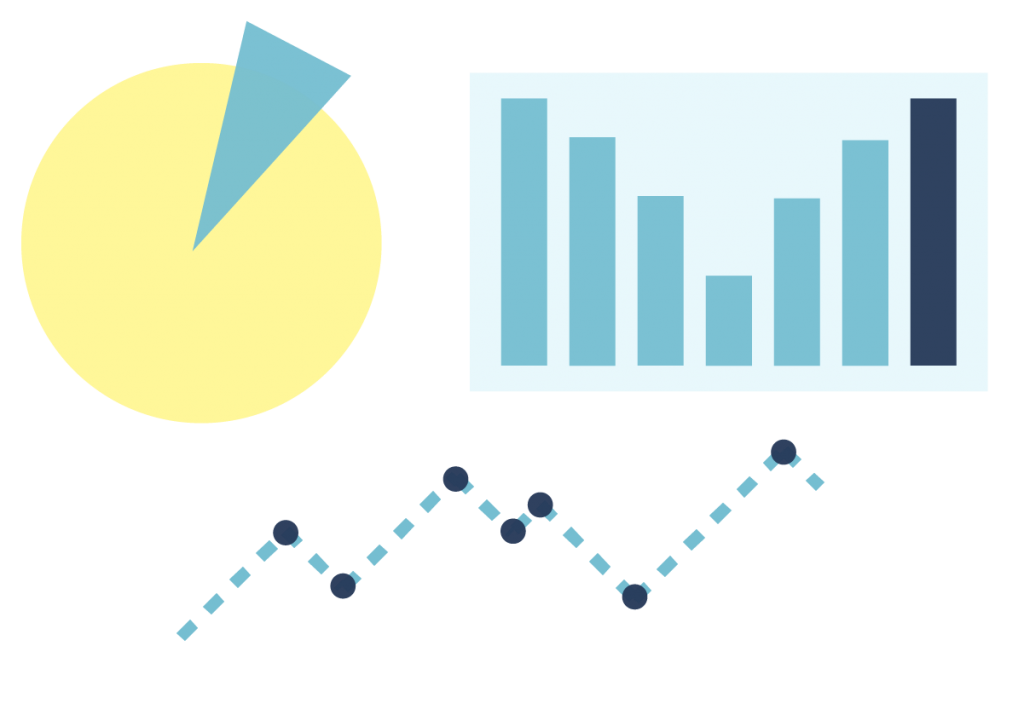 What is stored in the Italian database
Italian freelance writers
What is stored in the foreign database
(France, Germany
United Kingdom, Spain)

60,358 journalists

8,316 publications
(Rest of Europe, Middle East, Africa, Asia, Australia, North and South America)

270,000 journalists

100,500 publications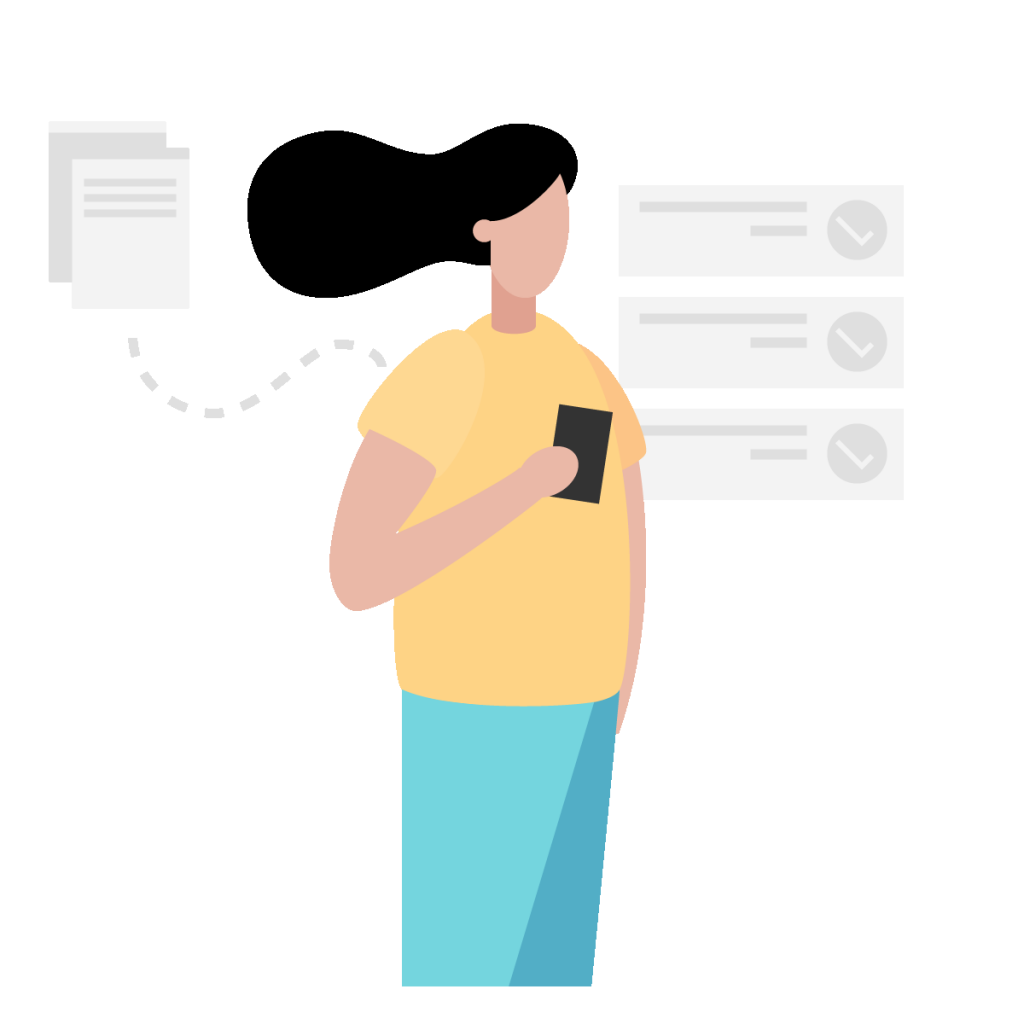 Create your mailing lists with the constantly updated data of Italian, European and world journalists and send your press releases to the right contacts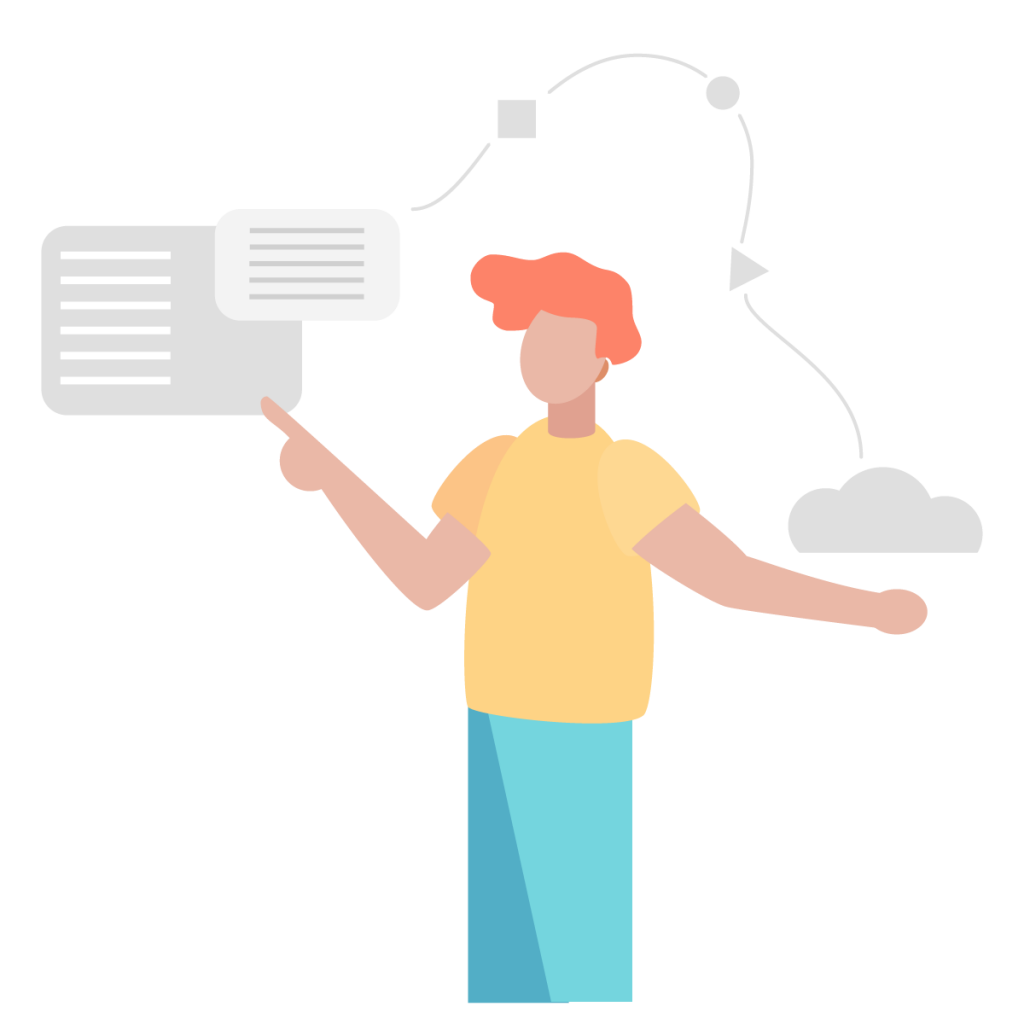 Join our community to get free access to various services, optimise your business and find new work opportunities
Choose a reliable tool, use Mediaddress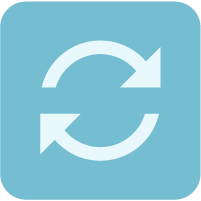 We check the editorial offices for information updates, we check daily press reviews to verify any changes in editorial position appointments, we monitor who is signing articles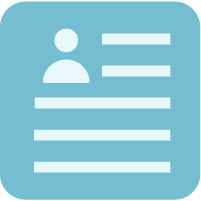 You can personalise your press office style by creating your own release layout – with an exclusive format!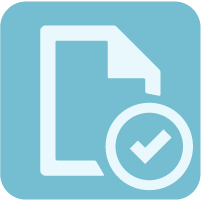 More exhaustive information
Our database is the most comprehensive on the market in terms of listed media, number of journalist names, type of publications, recorded websites, blogs and Twitter profiles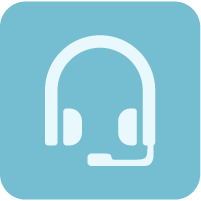 Always at your disposal for any need. A help desk is on standby and we can help with personalised entry of requested publications
The achievements of our database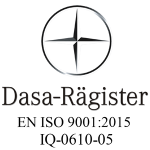 Organisation with a quality management system certified by Dasa-Ragister SpA in compliance with UNI EN ISO 9001: 2015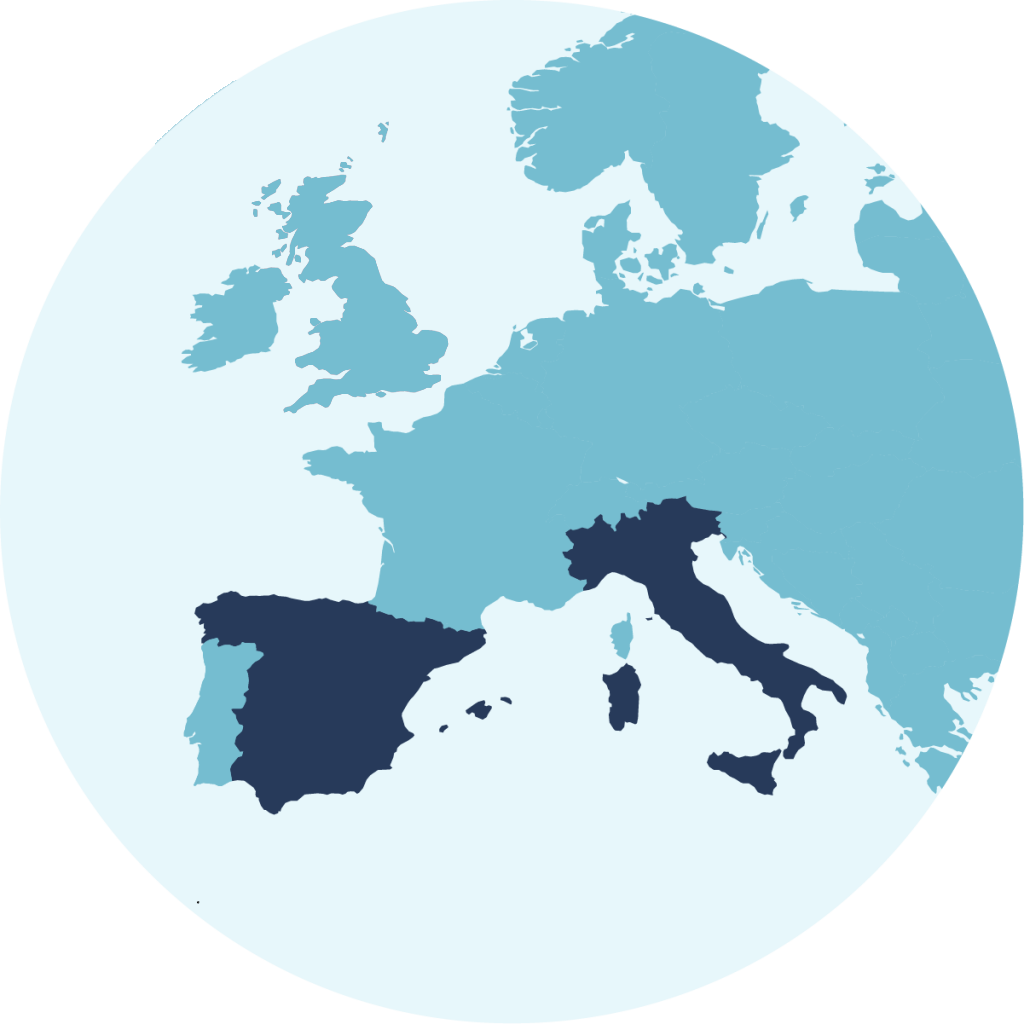 Mediaddress bases de datos para la comunicación, S.L.
Calle Pinar 6 bis, 4°G
28006 Madrid
Tel. +34 911516753
info@mediaddress.es
The reliability of our database also depends on the quality of our partnerships

The "Eco della Stampa" service constantly monitors all Italian media, both traditional and digital, to inform over 4,000 companies and organizations on the basis of reliable data, using the most advanced technologies and the most qualified staff.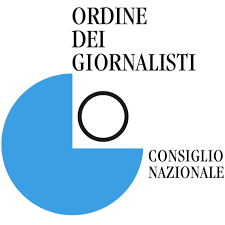 The membership of the National Order of Journalists to the "Journalists Area"; project (approved by the Executive Committee of the National Council on 21/11/2012) enables us to develop tools that empower journalists in their work.

The initiative has received the support of various Regional Councils such as those of Lombardy and Lazio.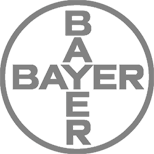 We could no longer work without it
"Mediaddress is indispensable for our press office because we have constantly launching new projects and operating across a thousand fronts. Hence the need to create lists of journalists that are always different but very focused. Since 1998, the database is an essential support tool in our operations; we could not do without it."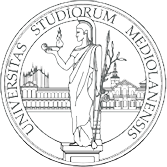 An indispensable support instrument for many years
"The Mediaddress Database has been an indispensable support instrument for us for many years and is becoming increasingly important as time goes on.

The continuous expansion of communication needs, the proliferation of contacts and areas of interest, in a complex, interdisciplinary and highly populated scenario such as that of the State University of Milan makes the use of Mediaddress a critical element of our work, ensuring that mailing lists are drafted quickly reliably updated.
Exceptional staff availability and efficiency".
Head of Press Office, University of Milan
Some frequently asked questions about Mediaddress
Choose the right plan for your press office
Full
2 licences

DB Italy

100.000 speditions

Unlimited Mailing-list

Unlimited exports*

TAGS

DB Freelance

DB Contributors

DB Account social

Windpress

Cards personalization

Insertion new cards

Articles
Pro
1 licence

DB Italy

50.000 speditions

Unlimited Mailing-list

Unlimited exports*

TAGS

DB Freelance

DB Contributors

DB Account social

Windpress

Cards personalization

Insertion new cards

Articles
Start
1 licence

DB Italy

10.000 speditions

3 Mailing-list

15.000 exports year *

TAGS

DB Freelance

DB Contributors

DB Account social

Windpress

Cards personalization

Insertion new cards

Articles
*XLS: 10.000 journalists/week. 10.000 media/week., PDF unlimited
Choose the right plan for your press office
* The package limits are respectively:
XLS export: 15,000 journalists and 10,000 media per year
shipping: 10,000 e-mails per year
rescue: 3 lists
** The limits are 50,000 emails per year
*** The limits are 100,000 emails per year
For information on European or foreign data or for a personalised quotation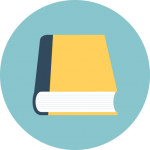 And to have the world of information at your fingertips even when you cannot connect to the web, we offer Mediaddress, the compact hard copy version of our database with more than 1,300 newspapers and 14,000 journalists.
Try out all the features, no costs, no obligations
We know that before making a purchase or subscribing to a service you must be sure that the tool meets your needs, so we assure you a one-week free trial of our database.

Try the search features, create a mailing list, customise the journalist template and discover how Mediaddress can be an ally in your communication strategy, you'll never want to be without it again!